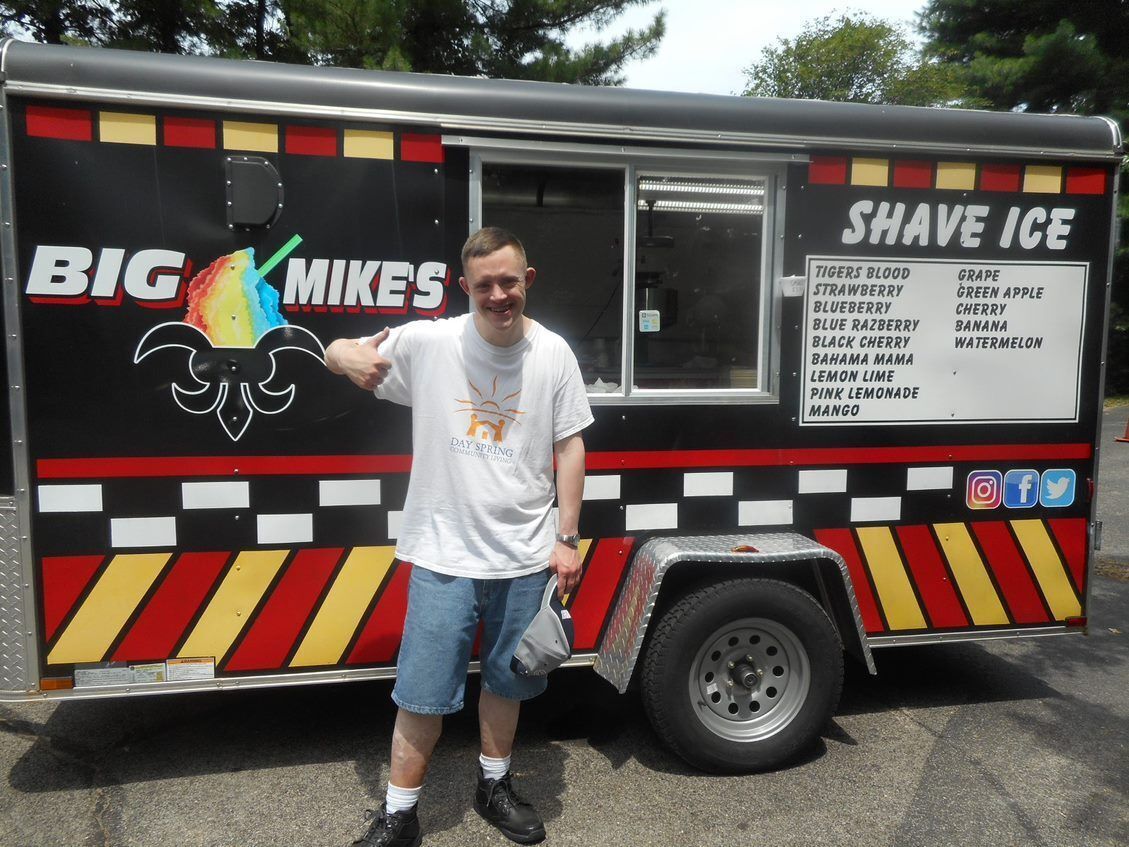 This last Saturday, we celebrated our first Day Spring Community Market!
It was so much fun that we hope to make it a monthly event moving forward.
We had over a dozen vendors ranging between jewelry, shaved ice, crafts, woodwork, balloons, and art! A HUGE thank you to our first round of vendors as we figured out the logistics of our first market. Our neighbors and community loved visiting and shopping. We'd like to thank our community on their kind words and involvement.  
Featured vendors included: 
My Sister's Jewelry
In addition, we had watercolor AND origami craft booths! Our cakewalk was a HIT. The residents loved baking their own desserts throughout the week and winning prizes. Guests enjoyed our gentle yoga on the lawn. Our maintenance crew made our very own lemonade stand. If you didn't have a chance to see it at our Community Market - be sure to check it out at our Rock N' Roll Elvis Concert on July 23rd!
Time and time again, we heard from our neighbors of how impressed they were by our campus. We're still reaping the benefits of our Day Spring Fling beautification event in April. Vendors shared their love and care for our residents, and our participant truly felt it. Our community makes a difference for our residents. They had a BLAST, and THAT's what we care about.