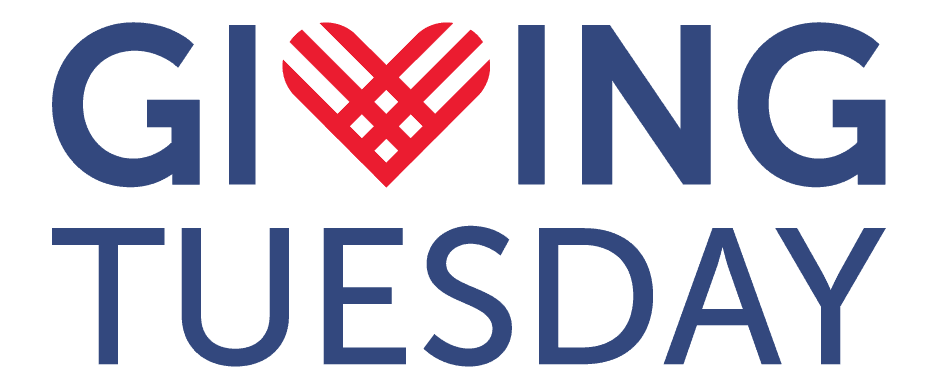 Join the world in making a difference on Tuesday, November 28, 2023!
Giving Tuesday is a Movement that Unleashes the Power of Radical Generosity Around the World.
Your gifts, both large and small, will help us to achieve our mission of empowering adults with disabilities to live joyful and fulfilling lives.