Your Connections
The College for Living prides itself on creating a welcoming, friendly environment and supporting peer relationships. Our mentors help students develop a network of support both within the College for Living and in the greater Louisville community. After all, part of the college experience is about making connections that last a lifetime.
---
Your Campus
You will live on your own, but you are not alone. Each student has a one-bedroom apartment with kitchen and living room. There are also large community indoor and outdoor spaces for you to spend time as you choose. Our campus is wheelchair accessible. 
​The College for Living is located in Louisville, Kentucky near many resources and recreational opportunities, including shopping, entertainment, grocery stores, dining, Norton Healthcare, Bellarmine University, and easy access to TARC transportation route.
Use the photo gallery below to click through and take a tour of our one-bedroom apartments.
---
Your Classes
You, the students, along with our educators, direct the program through the College for Living Advisory Council. Every student living on campus is a member of the Advisory Council and has input on course topics and goals.
---
Your Experience
Each student at the College for Living has a unique schedule based on his or her needs, interests, and abilities. We offer you a path to independence through weekly classes and one-on-one support from life skills mentors. Mentors are present in four hour sessions daily to provide support, skill building, and education. You will also have access to our 24 hour helpline for support and emergency situations.
See an interview with one of our College for Living students on Spectrum News! Matt Ridings shares his experience as he learns to live and work independently through the program.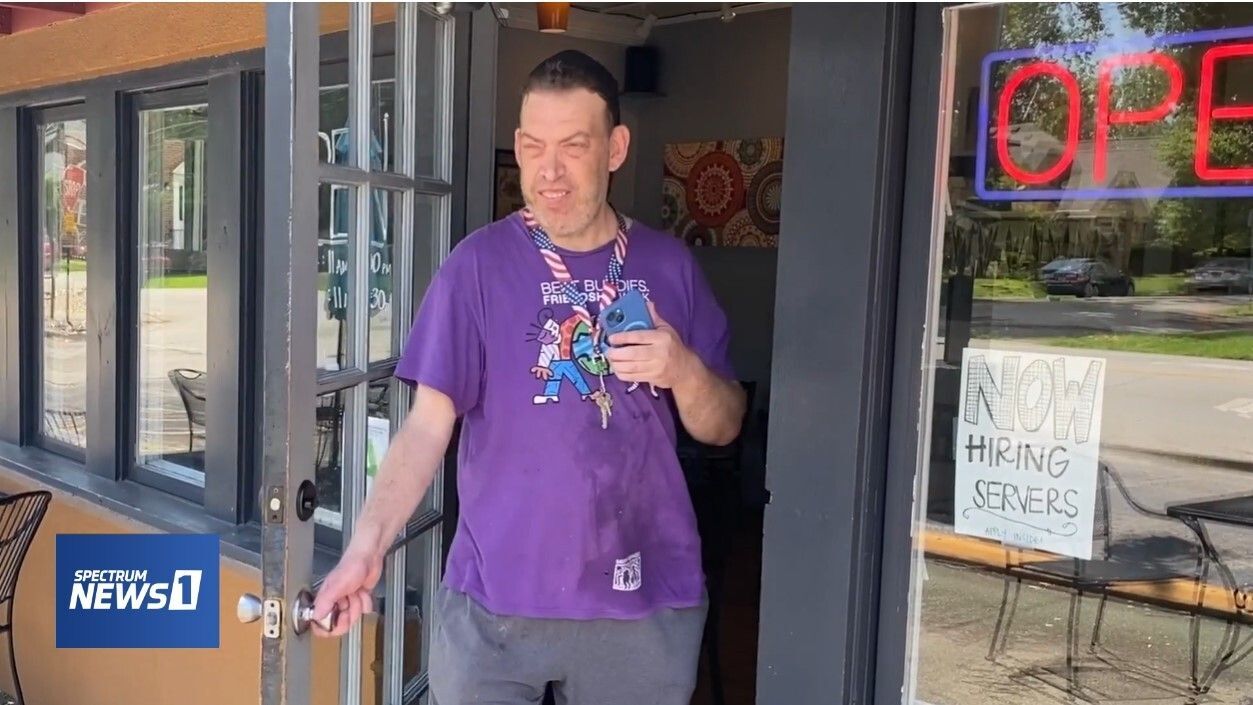 ---
Contact our Program Coordinator, Shelby Mouser, to set up a tour of our campus and to answer any questions about this unique program. Send an Email
Call (502) 331-3328 or Send An Email.
Daniel's Story
Daniel is a student at the College for Living. He enjoys cooking and making friends. Over the past three years as a student at the College for Living, Daniel has had many accomplishments and gained skills that will help him live more independently.